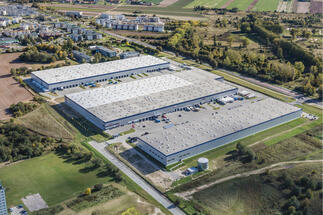 In response to Russia's invasion of Ukraine, the Czech company Accolade will make a donation of CZK 30 million (over PLN 5.5 million). These funds will be used to help with accommodation and support for Ukrainian refugees in the Czech Republic and Poland.
There are also plans for further actions to help Ukrainian refugees. The company is considering various opportunities to engage in the activities of both organizations and local governments in locations close to its industrial parks.
As these guns are still in the planning stage, we'll be sharing details soon.