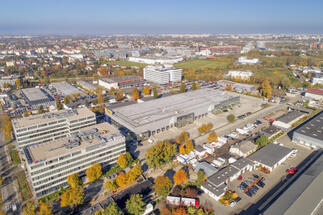 The reconstruction of the building also included: a large maneuvering yard, an internal car park, a car wash, four 22kw vehicle charging stations and modern systems responsible for thermal comfort inside (ventilation, air conditioning, air curtains at the gates). Recreation zones for the service customers and three levels of office and conference space have also been designed. The new headquarters of Inchcape Motor Polska is located 10 minutes from the Chopin airport.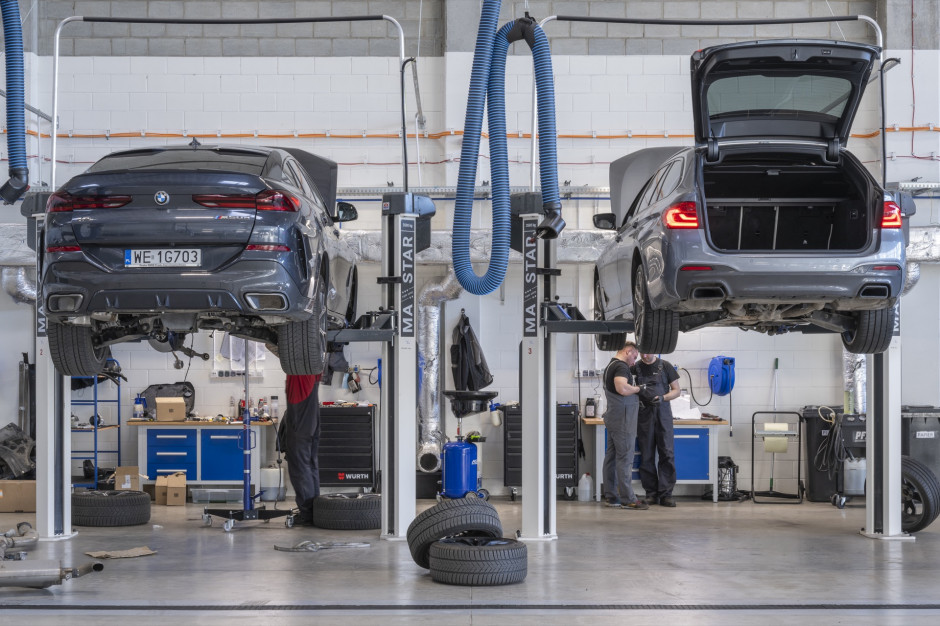 Nowa siedziba Inchcape Motor Polska położona jest 10 minut od lotniska Chopina
- Currently, often the only chance for the development of the company's potential in large urban agglomerations, where the development does not allow for new investments, is the modernization and adaptation of the existing space. Such tasks require special creativity and an unconventional approach when designing and creating functionality. The facility for Inchcape Motor Polska in Warsaw is an excellent example of how we use this approach to create value for customers - comments Bartosz Miearańak , Managing Director, CEE & Northern Europe at Logicor.
- Our company is in the phase of intensive development, hence the need for a new space, adapted to the profile of the services provided - adds Witold Wcisło , President of the Management Board of Inchcape Polska.