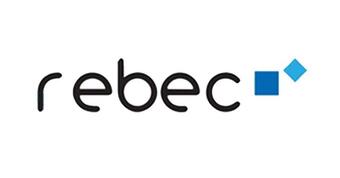 In the post-covid era, which is characterized by high levels of uncertainty and inflationary trends, many questions arise. The world as we know it is headed for a significant change, like a larva that turns into a butterfly in a short period of time. The coming metamorphosis, as well as the accelerated change in regulations, are visible all around us, even if we are unable to see the true dimensions of the coming changes.
In the Serbian real estate market, we are witnessing several transactions in the office space sector. One acquisition of an entire portfolio is nearing completion, and another part of an office portfolio has been split into two parts, one of which has "found" a new owner, and the other is currently under negotiation. In the third deal, one share in a joint venture that owns an office building also changed hands. There have been several transactions in which office buildings have "changed hands," such as Genex Tower and several smaller buildings in Belgrade.
All this is good news for the conference on office development in the region, which will be held at this year's REBEC on Tuesday, June 20, at 2:30 p.m. in the "Sava River stage/Rhodes Conference room" in the congress block of the Golden Tulip Zira Hotel. The moderator of the conference is Srđan Vujičić, Managing Director of Conza Properties, and the confirmed speakers are Ljubica Ralević, Chief Financial Officer of SF1 Group, Bojan Jevtić, Country Manager of Savills/Coreside, and Bojan Jevremović, Leasing Director Office Portfolios of Confluence Prope.