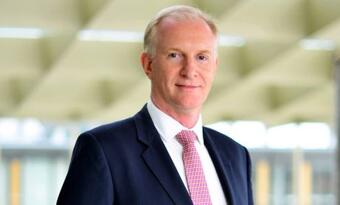 The deal, which values the business at €2.4 billion, was first announced in November 2016, but had to be approved by EU regulators before it could be finalised. It is one of the largest European real estate transactions of 2016.
With the support of its new shareholder, together with the benefit of a €1.4 billion long-term refinancing package agreed in October 2016, P3 is ready to launch new expansion plans which will include bringing forward the development of an existing land bank representing up to 1.4 million m² of further development as well as acquiring new sites in the nine European countries in which it is already represented as well as entering new markets.
Ian Worboys, CEO of P3 said: "We have expanded significantly across our core territories in recent years to become one of Europe's largest fully integrated logistics investor-developers. We are all very excited to now be partnering with one of the world's largest sovereign funds and we look forward to moving forward into the next stage of our growth strategy.
"GIC's long-term investment strategy is closely aligned to our own approach and it has confirmed its support for us continuing as logistic property specialists with a strong customer service focus, a long-term logistics property owner (which has never sold a property) and a developer of the highest quality, environmentally sustainable assets."
source: http://www.p3parks.com/