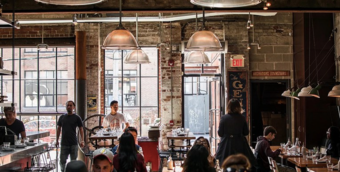 Nevertheless, as these revolve around the actual process of design and construction (and also operation and maintenance) and its impact on the environment, there has been missing clue how to navigate in buildings' impact on people and their well-being. That's why WELL certificate will become the new black, I assume.
Employees are getting used to a broad range of benefits in their workplace as well as out of it: from (additional) health care to credit, from workshops and education to catered meals. Also more emphasis that is put on activities and a sufficient amount of services plays into the hands of higher and higher comfort. Merge all of these changes together and you have the ideal basis for how landlords can start to provide their space as service.
Millennials will change how we understand workplace forever
"There is a bit of a nuclear arms race going on in New York right now (to add new technology to appeal to millennial tenants)," says Ric Clark, Brookfield's real estate head.
That comes as no surprise when you consider that by 2025, millennials will form over half the world population and 75 % of its workforce, according to EY study.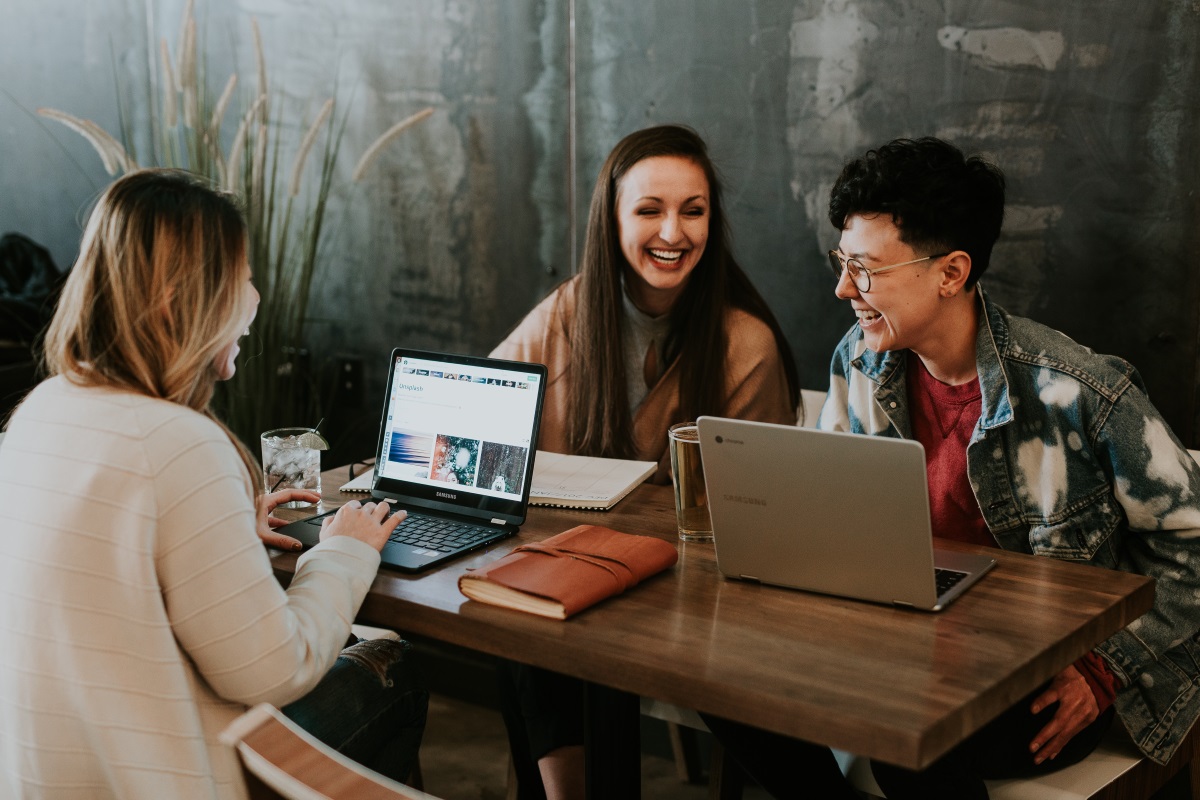 Photo by Brooke Cagle on Unsplash.
"In the past, property owners invested heavily in technology tenants don't see — for example concerning energy efficiency," Brookfield's Clark added. "But now, in a bid to appeal to millennials, technology and innovation has shifted more to front-facing, consumer-facing products.
The shift of the investment makes only sense and one wonders why it didn't come earlier. What is the companies' most important asset? People. Where does the absolute most of companies' operating expenses go to? People. What do the companies want to keep fiercely? People.
Landlords have to help the companies they are renting the space for in this endeavour. Because when people leave, the companies will soon follow. How do they do this?
1. A tech-enabled workplace
An IT company Tieto uses an application, chips and beacons in its headquarters in Helsinki. These tools helps to organize a journey to the work and the work day, look for a free workplace and find where your colleagues are. This saves time and makes the routine more convenient.
2. Co-working experience
American institution The Bureau of Labor Statistics estimates that by 2020, freelancers, independent contractors and solopreneurs will constitute about 40 % of the total workforce. At the same time, Cushman & Wakefield research conducted in Asia shows that co-working memberships of enterprise clients have more than doubled over the last 12 months, while the share of freelancers and independent workers has dropped by nearly 15 % over the last 3 years. Well, actually, both of these antagonist trends play into hands of co-working. It's not only about co-working spaces sprouting though. It's about time traditional offices change their environment into more human experience.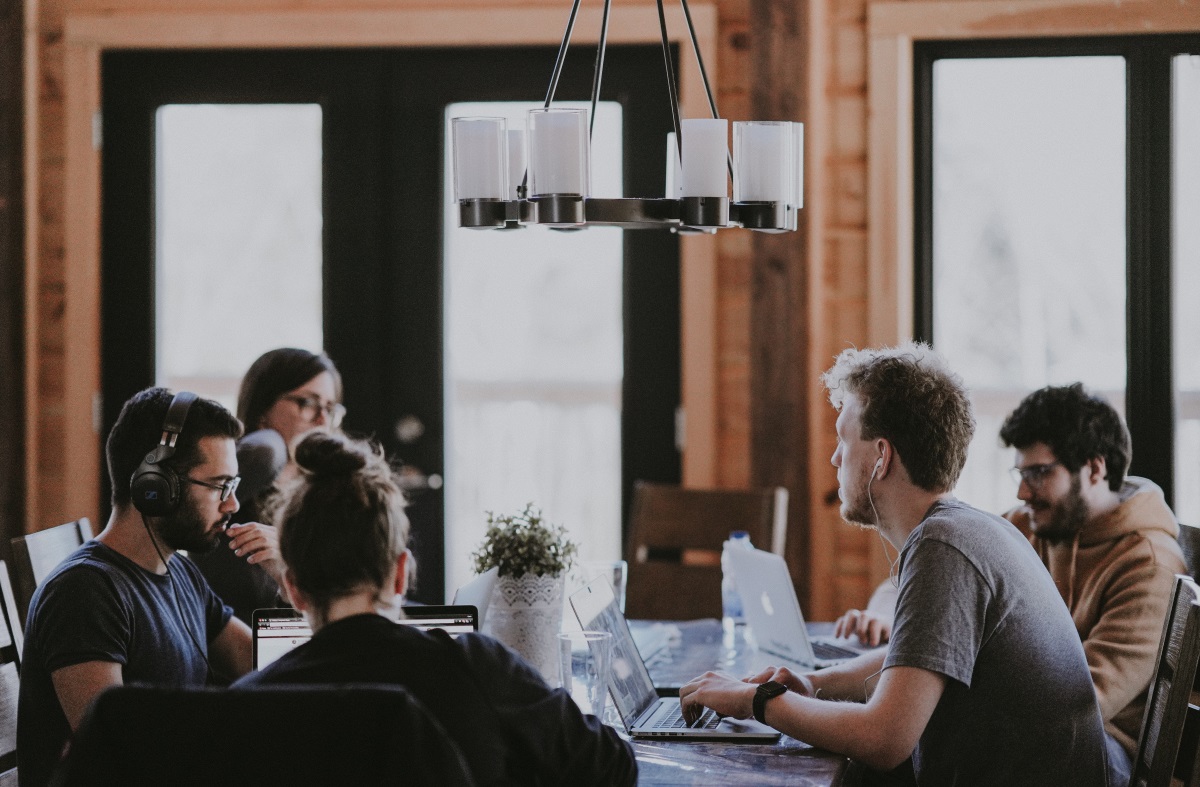 Photo by Annie Spratt on Unsplash.
3. More and more services and amenities integrated directly in offices
Infrastructure, in the form of sufficient amount of services and retail units already come as standard. What is new is that these services and amenities are integrated directly to upper floors of buildings. Restaurant, bars, juice bars, events, sports and wellness, all for to use by one tenant only. Or open to the public via an app where landlord can generate additional revenue from every order.
4. The future is sharing
The fact that traditional offices and hubs are getting closer to each other is not represented only by amenities and services but also by philosophy of sharing and cooperation. Even now buildings are penetrated by mobile apps that move random meeting and possible co-operation a level higher. How it works? A user publishes a demand for, let's say, the design of a website, and the application matches him directly with designers based within the same building. Carpool is another example how technology can save money and foster relations.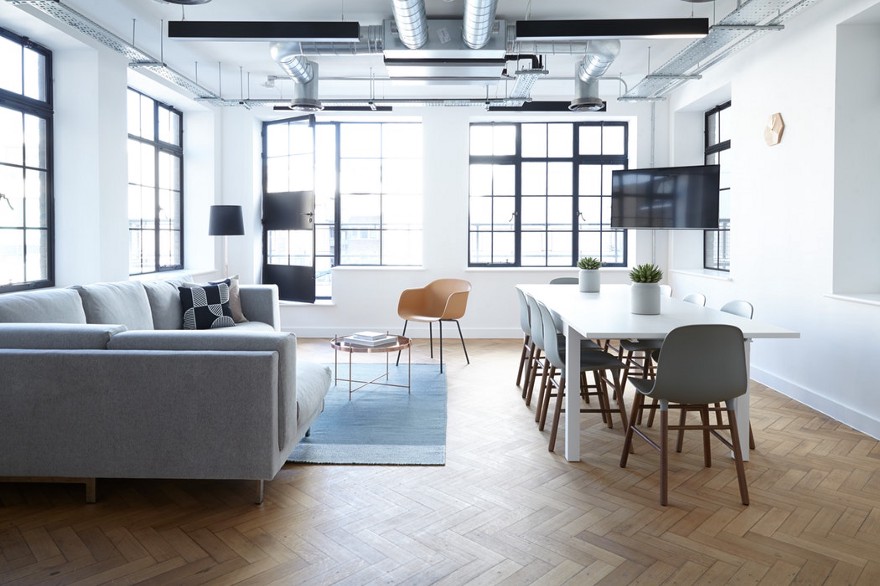 5. Multipurpose and open buildings
The future workplace looks more like home, hotel, spa, social club, sports facility, gym and conference hall, all combined. The future workplace is where people that didn't know each other become communities. The future workplace is open and vivid.
The possibility of losing tenants is not the only reason why landlords and property owners should change offices and buildings. With technology firms that started to require shorter leases, landlords and property owners might be forced to think about revenue in new ways. For dozens of years,landlords' income has depended only on rent. With integrating services and technology, they might enhance the experience and get a new stream of revenue at the same time.
his article was orginally writen for Spaceflow blog (https://www.blog.spaceflow.io/).